Curious Minds empowers girls who are passionate, high performers in Science,  Technology, Engineering, and Mathematics (STEM) to explore their full potential, through a six-month hands-on extension and mentoring program.
Do you have a curious mind?
If you're a girl in year 9 or 10 who is passionate about STEM subjects, or if you're a female professional working in the STEM industry and would like to become a coach, then express your interest using the buttons below.
Please submit your application for the 2023-24 program.
Stories from alumni and coaches
I work as a Forensic Biologist [which] has been my dream job since I was about 15 and thankfully it is every bit as wonderful as I had hoped. I love it as it combines science with my love of problem solving and mysteries. I also have taught forensic biology on and off at my university for the last 6 years, which is another passion of mine. I am very lucky that I have known what I wanted to do since a young age, but that isn't the case for everyone. There are so many directions science can take, and I think exploring different options is very important as well.

Year 11 student Sarah Onoprienko went through the Curious Minds program in 2020 and is currently studying Biology, Chemistry, Physics and Maths at Isis District State High School in Queensland. This year Sarah has also been successful in displaying her STEM work at the World Science Festival in Brisbane, completing an internship at the Thompson Institute in psychology and neurology research, and being selected as a University of Queensland Science Ambassador.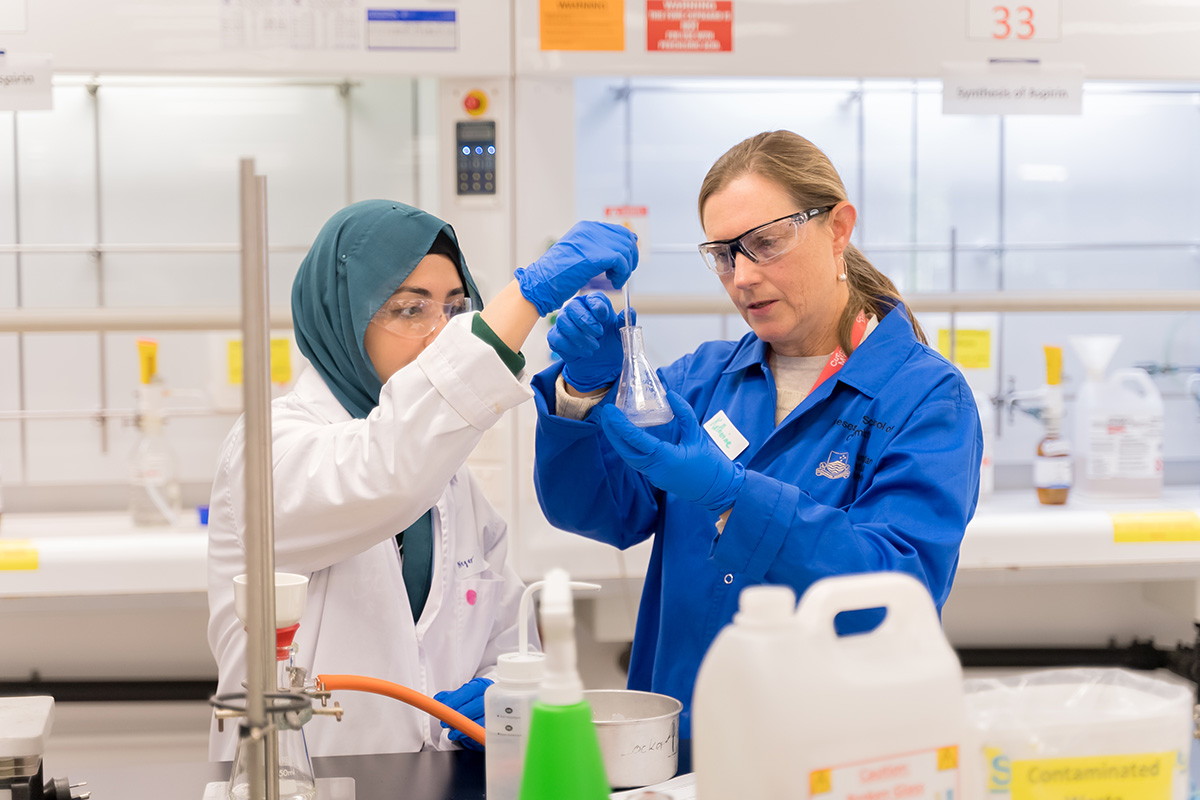 1 July – 6 July 2024
Curious Minds West Camp
(SA, WA, NT, QLD)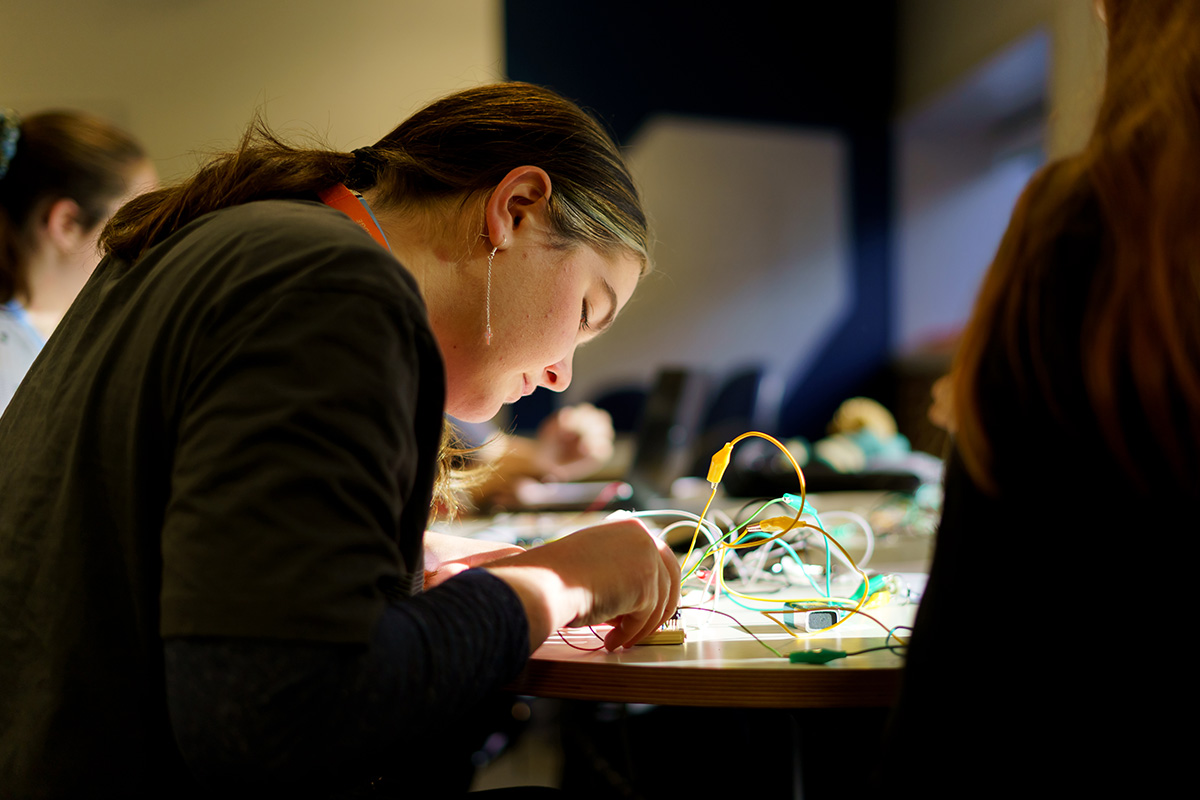 8 July - 13 July 2024
Curious Minds East Camp
(ACT, NSW, VIC, TAS)
Coach a Curious Mind
If you're a female professional working in the STEM industry and would like to mentor high-performing girls in years 9 and 10 to explore their potential in STEM studies and careers, we would love to hear from you.